a hilarious spoof of Charles Dickens' "A Christmas Carol"
A Holiday Musical Comedy for the Whole Family!
It's Christmas Eve in Bunyan Bay, Minnesota and cantankerous bar owner Gunner Johnson gets in an argument with his wife, Clara, tells her he's skipping Christmas, he storms out of the bar, goes snowmobiling across the lake, falls through the ice on his skidoo and goes into a coma. He comes back in his dream where he's visited by folk legend, Sven Yorgensen, who plays the ghost of Christmas past, present, and future. Sven takes Gunner (Scrooge) on a journey similar to that in Charles Dickens' "A Christmas Carol" only very different. Will Gunner come out of his coma and find redemption with Clara at The Bunyan? Find out.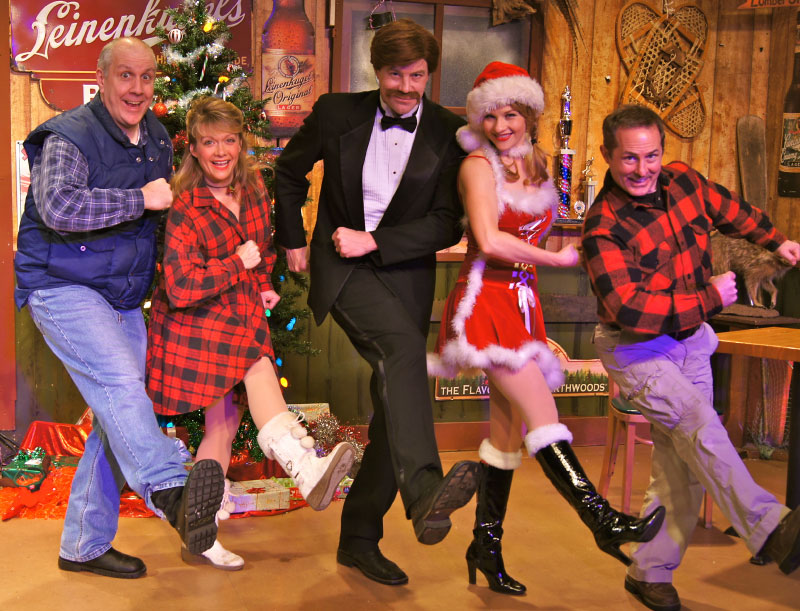 Best Musical!
Reviewplays.com 2006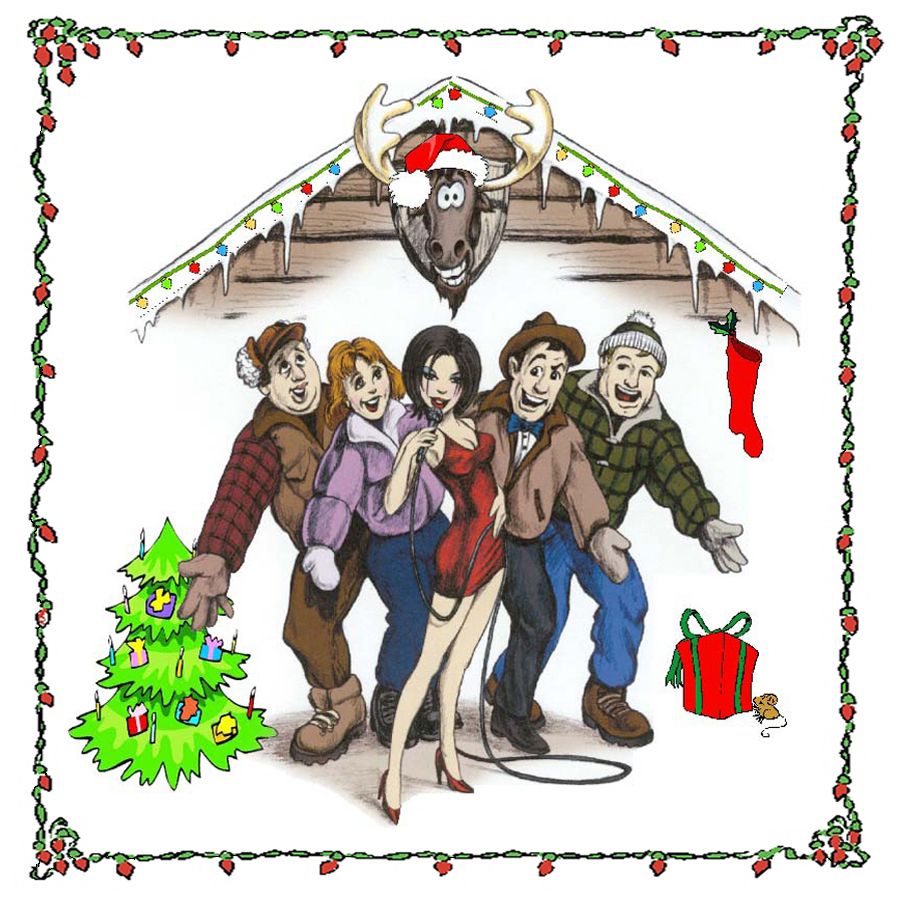 Featuring 17 Original soon to be Christmas Classics, including:
The Wheel is Turnin' but the Hamster is Dead
Gramma Cut the Christmas Cheese
Gunner Fell Into an Ice Hole
I Love You More Than Football
The Bunyan Beguine
What Would Barbra Streisand Do?
I'd Rather be Naughty